Who we are
Softrench Technologies is a team of ingenious professionals engaged in providing IT and Web Solution Services like: Website Designing & Development, Web Portal Development, CMS Development, E-commerce Development, CRM Development, Digital Marketing, Website Maintenance, and Graphics Designing
With years of experience in the industry, we have the skills and expertise to deliver high-quality and custom web solutions that cater to your specific needs.
If you're looking for a trusted partner for your website or App development needs, please free to write or call us to discuss your project and let's start building something great together!
Our Multi Tasking Business Solutions
The term lead is used to describe an individual
who might become your customer, but currently isn't.
To put it simply, a 'lead' is your potential customer.
A complete guide to the
best ticketing system. Delivering consistently great customer
service is hard. The right ticketing system makes it easy.
Easy HR Management Software It is a fast and easy way to get your HR running without the hassle of the usual extra steps that slow the processes down.

LOGISTICS CRM systems have a variety of advantages that improve relationships with customers and establish productive cooperation within the team at the same time.
Our Packages
Website Design, Development & Ecommerce
Standard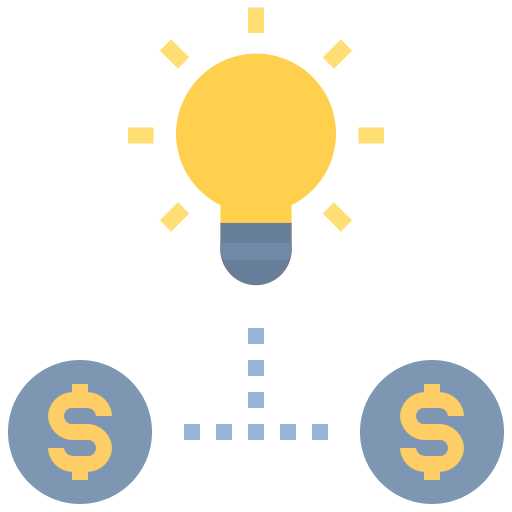 INR 13000/-
Best for Startup Businesses
5 Pages Website
1 Year Hosting
3 email id
Responsive layout
Google Location Map
SEO Semantic Html Code
--
--
--
Choose Plane
Economy
INR 18000/-
Best for Midsize Business
Upto 15 pages
1 Year Hosting
10 email id
Responsive layout
Dynamic pages
Newsletter
SEO Semantic Html Code
Google Location Map
--
Choose Plane
Executive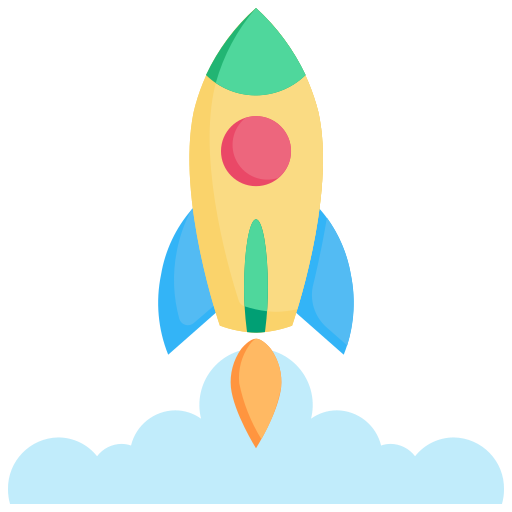 INR 25000/-
Best for Large Business
Content management system
1 Year Hosting
20 email id
Responsive layout
Dynamic pages
Admin Panel
SEO Semantic Html Code
SEO Plugin
Google Location Map
Choose Plane
Give your business a boost with our
Digital Marketing Solutions

Digital marketing is the modern way of marketing products or services to potential customers through digital mediums and the internet. Businesses leverage various digital marketing aspects such as search engine optimization (SEO), social media marketing (SMM), email marketing, search engine marketing (SEM), and more to promote their brand to their potential consumers or to retain their customers.
Softrench - Best Digital Marketing Company in India, is your one-stop access point for all your digital marketing needs from organic to pay-per-click, social to google, and email to bulk SMS. As a digital marketing expert in SEO, PPC, social, marketplaces, and web design services, our digital marketing agency prides itself on driving qualified traffic, converting visitors, and using cutting-edge technology measuring effectiveness to deliver real results for our clients.
Our Packages
SEO, SMO, Digital Marketing
Standard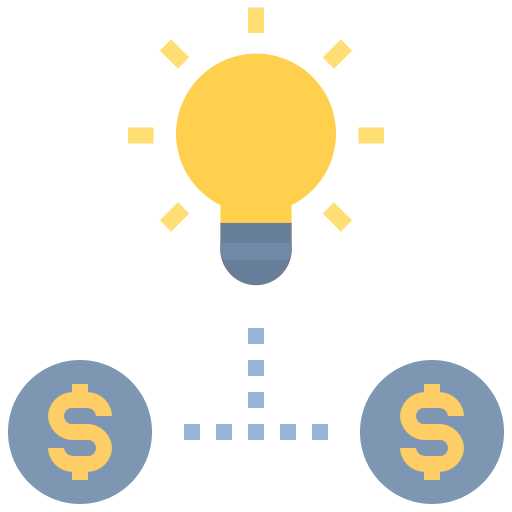 INR 10,000 Per Month
Min.Contract for 6 months
Best for Startup Businesses
Keyword Research - 10
Competitor Analysis Report
Initial Optimization / Ranking
Responsive layout
ON PAGE OPTIMIZATION
Title, Meta tag Optimization
Hyperlink Optimization
Image Optimization
Header Tag Optimization
Content Optimization
Robots.txt Optimization
Website Architecture
Keyword Density Analysis
Web Speed Optimization
XML, HTML Sitemap
OFF PAGE OPTIMIZATION
Search Engine Submission
Local Directory Submission
Classified Posting - 0
Google Map Listing
Review Submission
Social Bookmarking - 30
Social Media Profile Management
FB, G+, Twitter
LINK BUILDING
Blog Writing - 0
Articles Writing & Submission - 0
Press Release - 0
Directory Submission - 0
TOOLS & TRUCKING
Google Webmaster
Google Analytics
REPORTS & SUPPORT
Traffic Report
Seo Job Report
Keyword Ranking Report
Phone, Email, Chat, Support
Choose Plane
Economy
INR 18,000 Per Month
Min.Contract for 6 months
Best for Midsize Business
Keyword Research -

20

Competitor Analysis Report
Initial Optimization / Ranking
Responsive layout
ON PAGE OPTIMIZATION
Title, Meta tag Optimization
Hyperlink Optimization
Image Optimization
Header Tag Optimization
Content Optimization
Robots.txt Optimization
Website Architecture
Keyword Density Analysis
Web Speed Optimization
XML, HTML Sitemap
OFF PAGE OPTIMIZATION
Search Engine Submission
Local Directory Submission
Classified Posting - 30
Google Map Listing
Review Submission
Social Bookmarking - 40
Social Media Profile Management
FB, G+, Twitter
LINK BUILDING
Blog Writing - 2
Articles Writing & Submission - 2
Press Release - 0
Directory Submission - 15
TOOLS & TRUCKING
Google Webmaster
Google Analytics
REPORT & TRUCKING
Traffic Report
Seo Job Report
Keyword Ranking Report
Phone, Email, Chat, Support
Choose Plane
Executive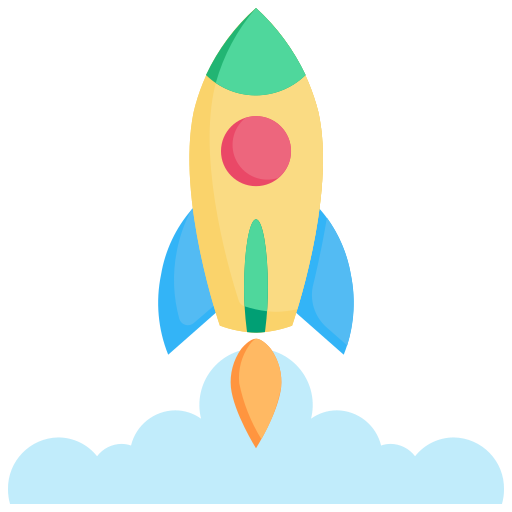 INR 28,000 Per Month
Min.Contract for 6 months
Best for Large Business
Keyword Research - 30
Competitor Analysis Report
Initial Optimization / Ranking
Responsive layout
ON PAGE OPTIMIZATION
Title, Meta tag Optimization
Hyperlink Optimization
Image Optimization
Header Tag Optimization
Content Optimization
Robots.txt Optimization
Website Architecture
Keyword Density Analysis
Web Speed Optimization
XML, HTML Sitemap
OFF PAGE OPTIMIZATION
Search Engine Submission
Local Directory Submission
Classified Posting - 40
Google Map Listing
Review Submission
Social Bookmarking - 50
Social Media Profile Management
FB, G+, Twitter
LINK BUILDING
Blog Writing - 3
Articles Writing & Submission - 3
Press Release - 3
Directory Submission - 20
TOOLS & TRUCKING
Google Webmaster
Google Analytics
REPORTS & SUPPORT
Traffic Report
Seo Job Report
Keyword Ranking Report
Phone, Email, Chat, Support
Choose Plane